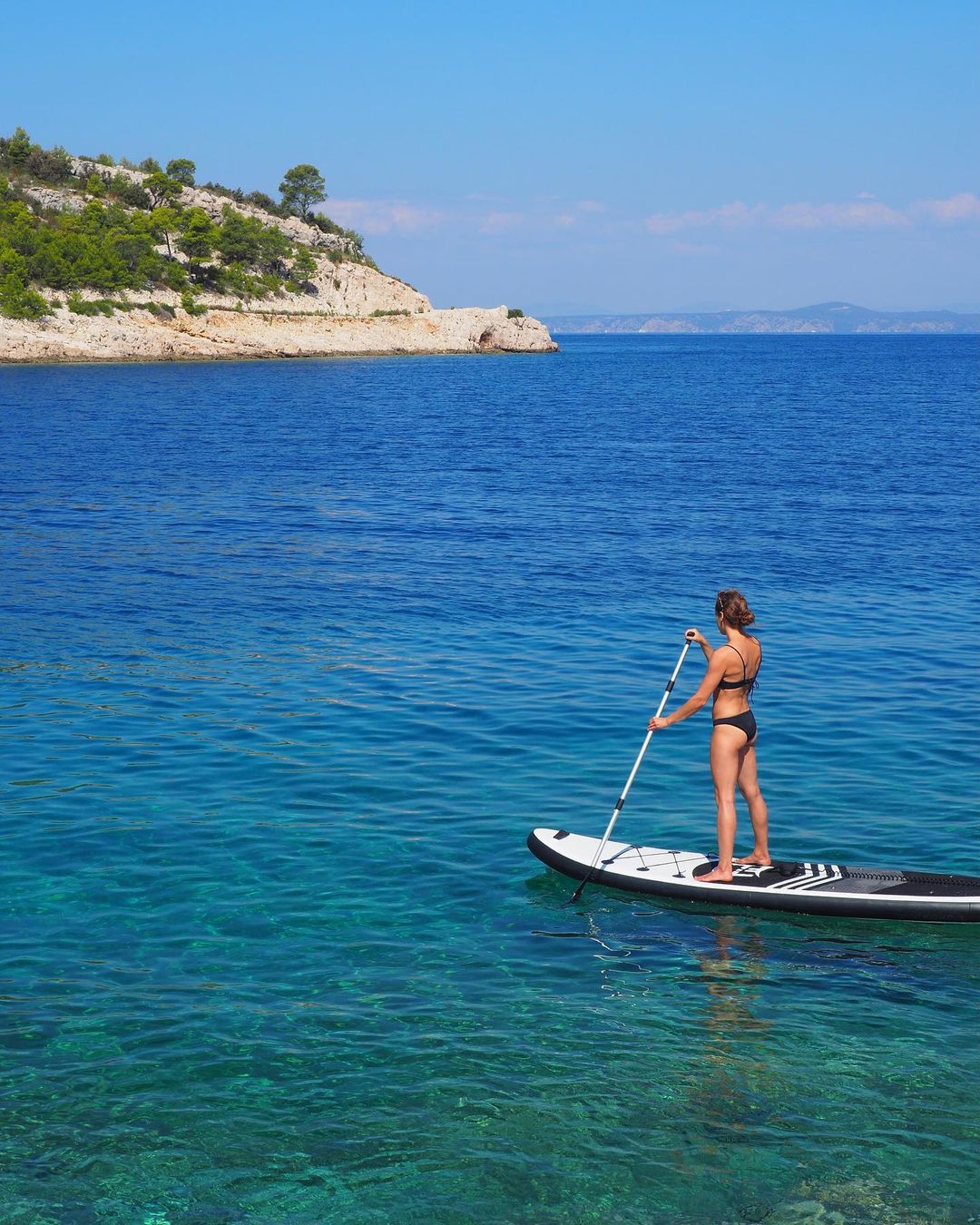 Our Story
TigerxBang was born between a group of friends that found solace and joy in the gentle rhythm of the ocean's currents. It's a brand that mirrored the essence of their shared experiences and their close-to-reality lives.

Emily, Alex, and Mark—are not avid adventurers or extreme athletes. They are ordinary individuals with a genuine passion for the water, seeking to create a paddleboard brand that reflects the realities and needs of everyday people.

TigerxBang was designed to provide a sanctuary—a place of balance and rejuvenation amidst the chaos. These boards were carefully crafted to cater to diverse lifestyles, whether it's a leisurely ride along calm shores, a yoga session to find inner peace, or a family excursion to create cherished memories.

TigerxBang's commitment to quality is unparalleled. Each paddleboard was meticulously tested to ensure stability, durability, and ease of use. We understand that a reliable and sturdy board is not just a luxury but a necessity for those seeking solace and adventure on the water.

However, TigerxBang is not just a brand that focus on product excellence. It embodies the spirit of community and connection. We believe in fostering a supportive environment where fellow water lovers could come together, sharing stories, tips, and encouragement. We organize group paddles, beach clean-ups, and events that celebrate the beauty of the ocean and the joy of human connection.
Our Mission
To provide paddle boards that were carefully crafted to cater to diverse lifestyles.
Our Vision
We hope families find solace in shared adventures, friends discover newfound passions, and individuals seek respite from the demands.
Go out on water now
Embrace the currents with TIGERXBANG