Various Options for Your Choice
We understand that every individual has unique needs and preferences when it comes to water activities. That's why we offer a wide range of options to suit your needs, whether you're going to explore a new lake, go fishing or to find inner peace via yoga. Our extensive collection of paddle boards includes various sizes, styles, and designs to ensure that you find the perfect fit for your needs.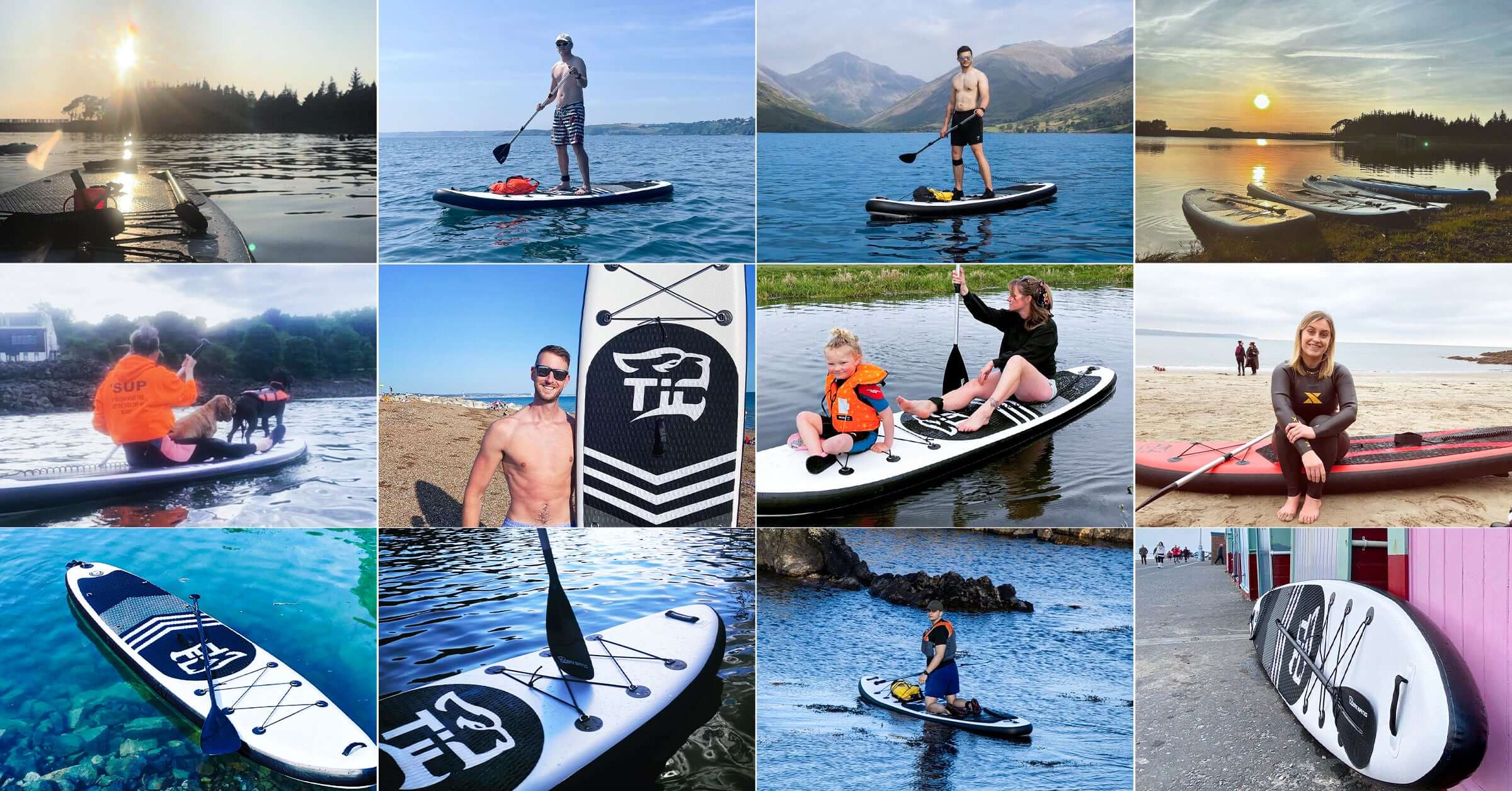 30,000 + Real Paddlers
We're proud to be trusted by over 30,000 real paddlers who have chosen our products and become part of our family. When you choose TIGERXBANG, you're joining a community of like-minded individuals who share your love for the water.
Join Us