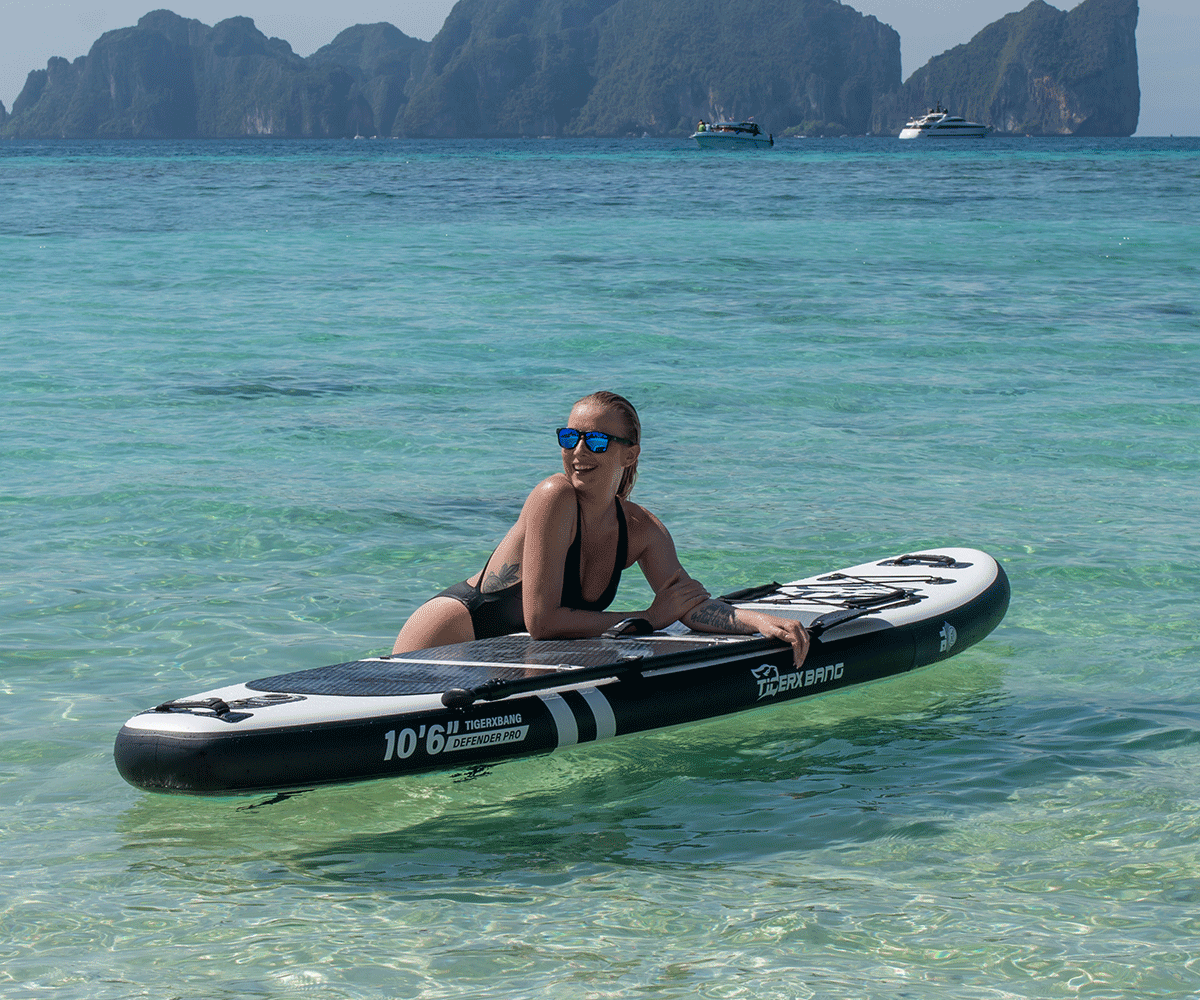 NEW SERIES 
Introducing the Defender
The brand new versatile inflatable stand-up paddle board is in your area! Experience the ultimate paddleboarding with TIGERXBANG Defender Series. Lightweight, portable, and easy to operate. Different sizes/colors for your choice!
SHOP NOW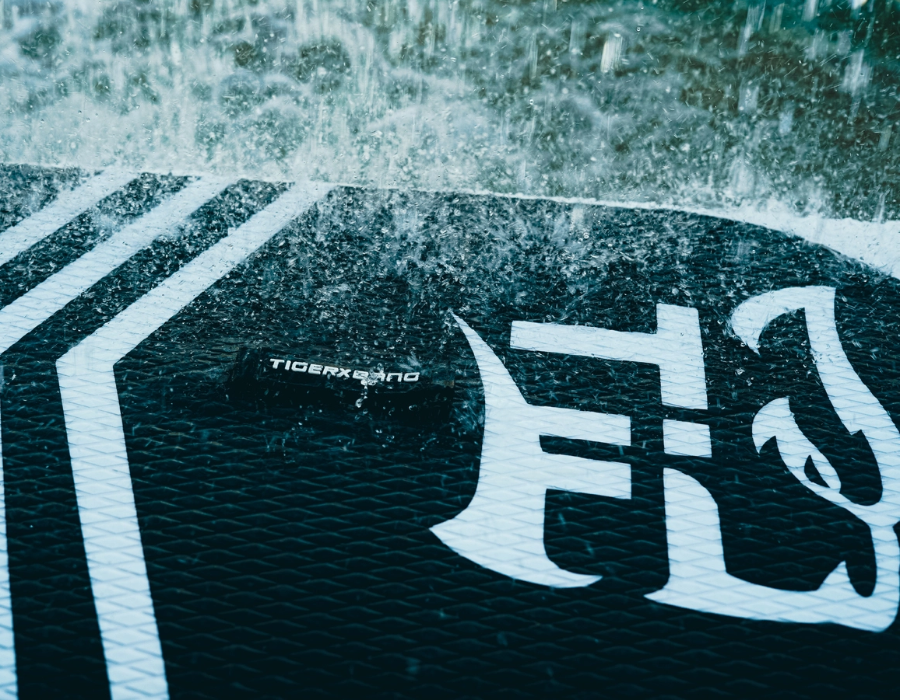 TIGERXBANG
Embrace life's current
We're ordinary individuals with a genuine passion for the water. We understand that a reliable and sturdy board is not just a luxury but a necessity for those seeking solace and adventure on the water. TigerxBang was designed to provide a sanctuary—a place of balance and rejuvenation amidst the chaos. These boards were carefully crafted to cater to diverse lifestyles, whether it's a leisurely ride along calm shores, a yoga session to find inner peace, or a family excursion to create cherished memories.
Our Story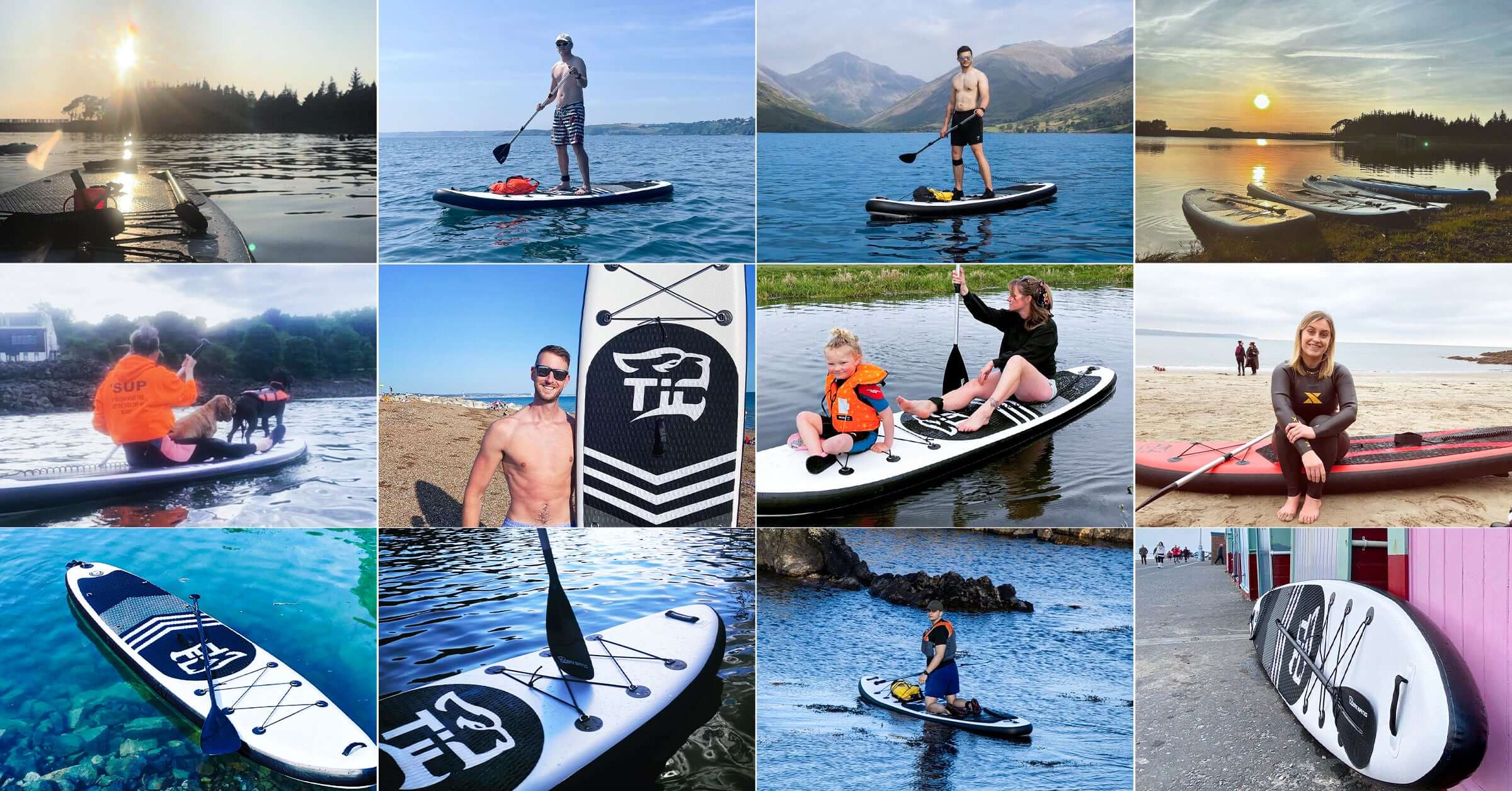 WHY TIGERXBANG
Pick the best fit TIGERXBANG for your paddling with over 30,000 real paddlers.
Learn More
What our real customers said
5 STAR ALL THE WAY! I've had mine for over 3 months now. Treat it well and you won't have any issues. I use mine almost daily on the sea and haven't had a single issue. Love this board, the quality is spot on and the fin set up is so much better than a lot of other boards around the same price. Postage and packaging was also spot on. 100% recommend THIS board!
I love stand up paddle and have had several different brands in the last few years but this Tigerxbang feels so much better then my other boards. Super stable, perfect shape and you can see that a lot of effort is put into making it. Paddle and bag are also real good. Thanks guys!
The TigerxBang paddleboard is a high-quality built to last board that I'm sure our family will enjoy for years.Love the design of the paddleboard. Travel and storage of the paddleboard is much more convenient as an inflatable. The look of the orange board is stylish and bright which stands out from others. This paddle board comes with everything you need in the box. Overall great all in 1 purchase for fun on the water.
I bought this paddle board for my family holiday to Cornwall! My son and I had a great time learning on this my boy who is 12 was stood up and paddling by the 3rd day and I was stood up paddling by the 4 th day loved it great value for money
TIGERXBANG
Get all you need for paddling here
Lightweight, portable, and easy to operate.